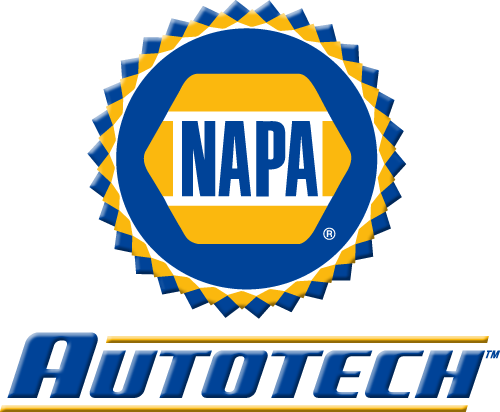 NAPA Autotech
Contact: Tom Stapor
Phone: (517) 204-3723
NAPA Autotech develops automotive technician training courses fine-tuned and on target for today's working repair and service technicians.  Our courses are "real world".  Each is created by technicians for technicians and covers almost every make and model to help technicians keep their skills up to date.  The mission of NAPA Autotech is to provide aftermarket automotive technicians with career development opportunities through structured, disciplined, measurable, high quality technical instruction.  This will enhance understanding of vehicle systems, increase first time repair capability, and increase customer satisfaction while contributing to the profitability of their shop.
Contact NAPA Autotech
Fill out the form below and one of the team members from NAPA Autotech will contact you as soon as possible.