Meet the Instructors
We will have some of the top industry-leading trainers lined up for the 2018 Automotive Training Expo!
Many of these trainers need no introduction, and you may have already experienced at least one of their training classes. The 2018 ATE Committee is excited about the upcoming ATE lineup.  Get Registered Today!!!



Barry Barrett
Randy Briggs
Scott Brown

Cecil Bullard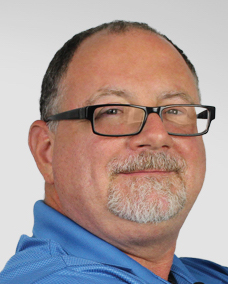 John Burkhauser

Brian Chaffe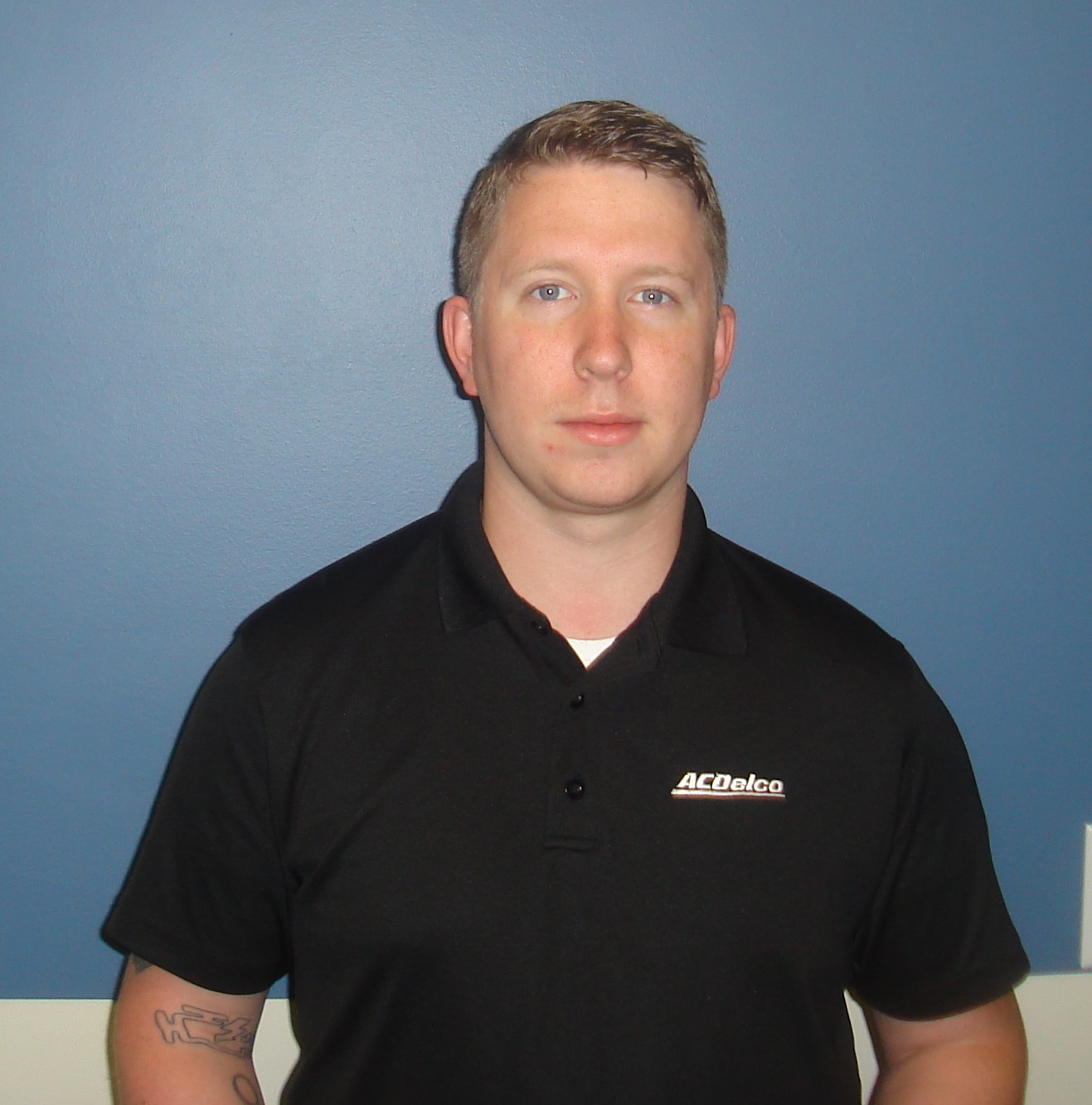 Gregory Courter
Brent Deflel

Richard Flint

Dan Gilley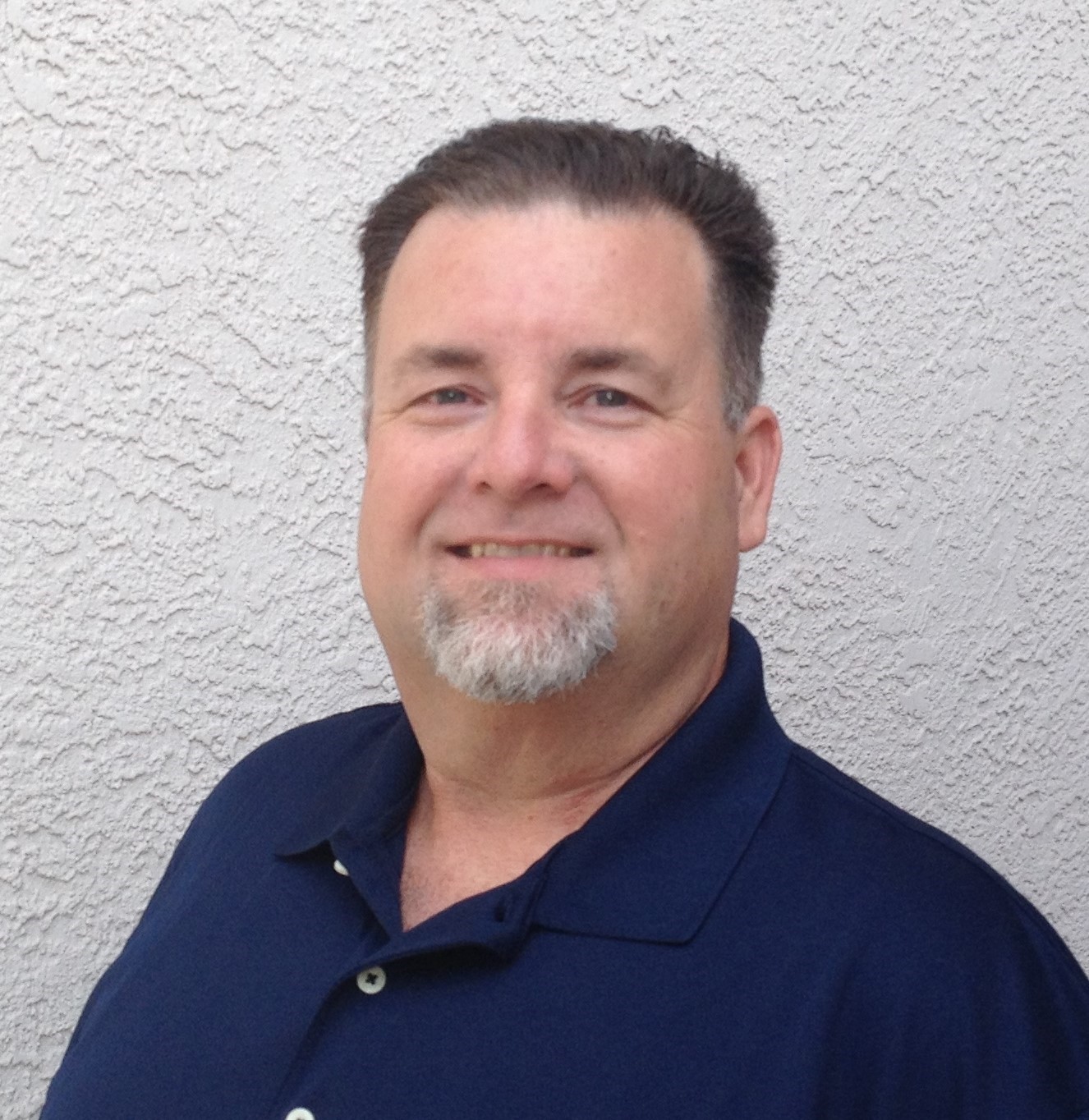 Rick Kelley
Scot Manna
Jeremy O'Neal
Bob Pattengale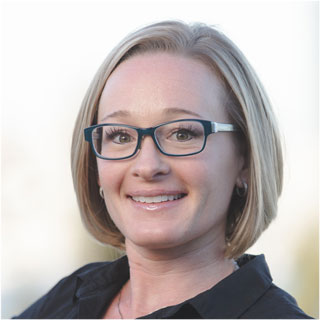 Rena Rennebohm
Adam Robertson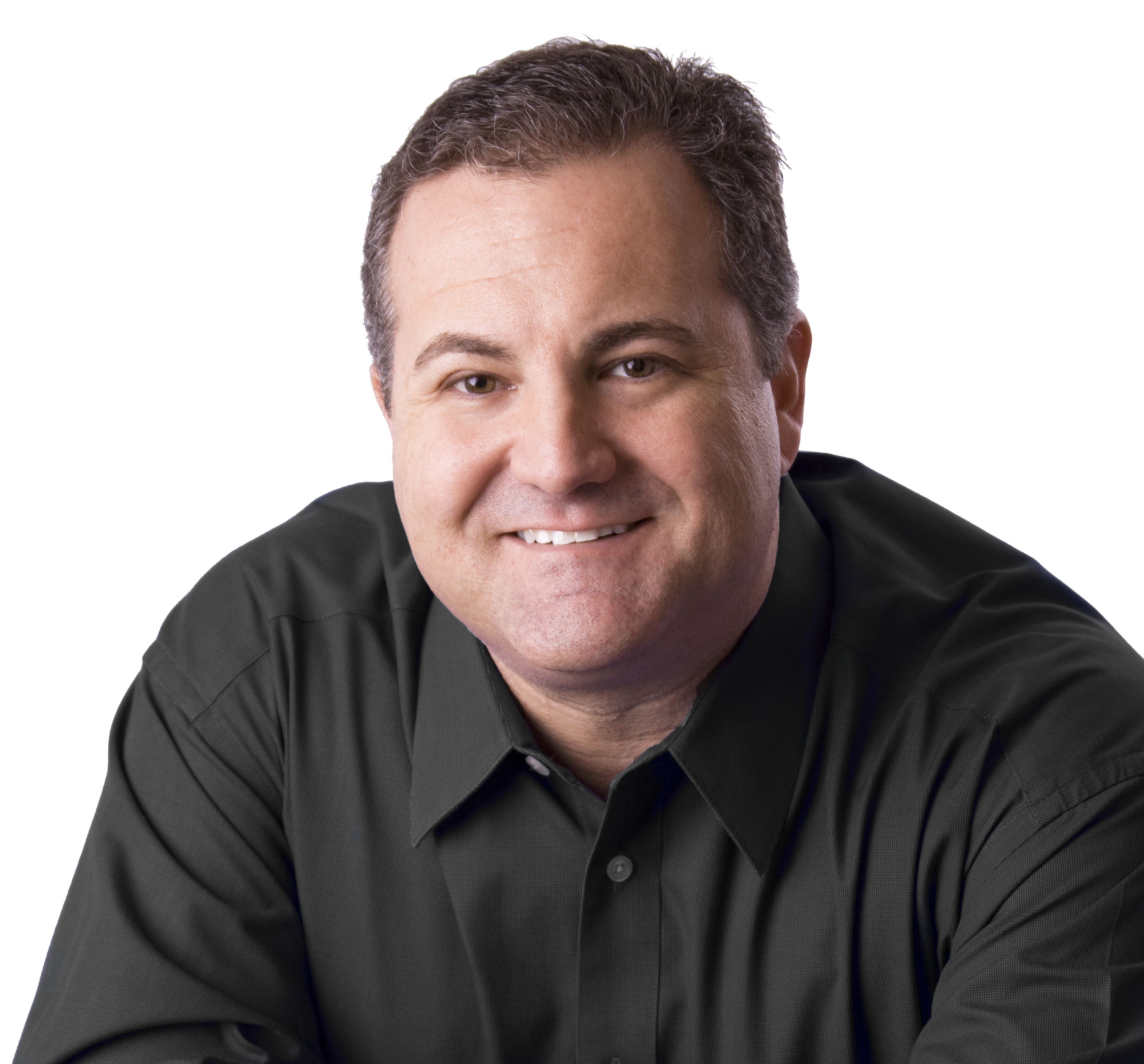 Danny Sanchez
Dave Scaler
Donny Seyfer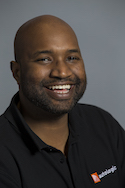 Craig Shippy
Scott Shotton
Gary Smith
Rod Stephens
Ken Zanders
Eric Ziegler
::Join the Crowd::
GO!
Keep me posted with EXPO NEWS