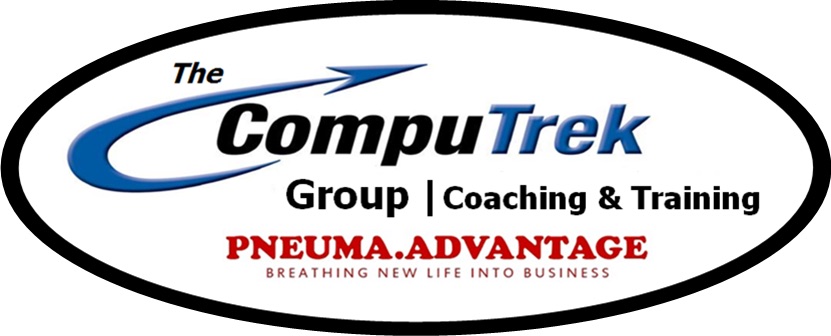 CompuTrek Systems
Contact: Dave Schedin
Phone: (253) 732-5229
Attendee Portfolio Folder Sponsor
Attendee Portfolio Insert Sponsor

At The CompuTrek Group, we come to work everyday because we get the opportunity to solve BIG problems. Business problems. People problems. In fact, addressing problems are what we do best, SOLVING THEM is what we do BETTER.
Throughout the history of business, people have used data to make informed decisions, and the CONTEXT of that data, allowing you to make better decisions. To us, the CORE definition of business is 'relationship' and the health of the business success is in 'direct relation' to how we've created our business eco-systems. You can't have good business without it.
In this age of information, we are more quickly than ever connecting people with SOLUTION and adjoining the engine of technology to come into alignment with relationship - creating the BEST advantage for you individually and in partnership with a Team! WIN-WIN!
Contact CompuTrek Systems
Fill out the form below and one of the team members from CompuTrek Systems will contact you as soon as possible.