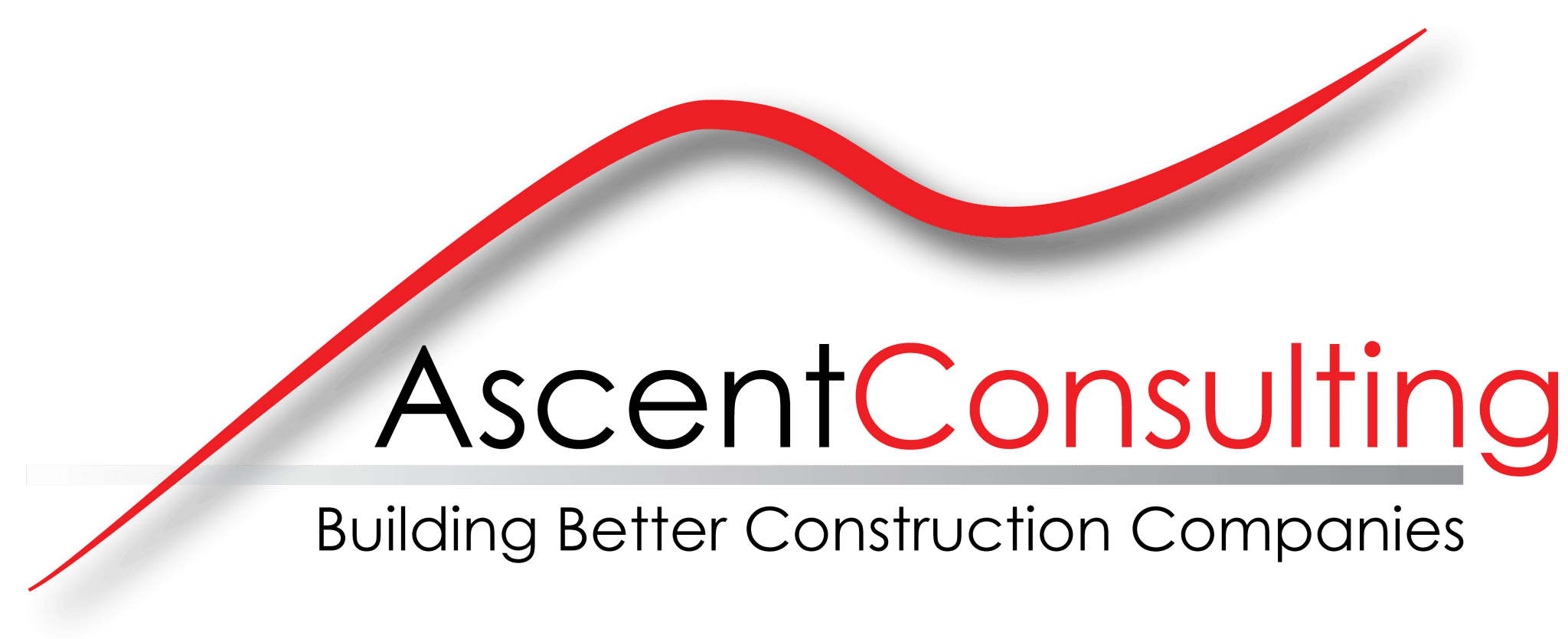 Ascent Cousulting
Contact: Bryan
Phone: (425) 432-5476
Ascent Consulting is the premier provider of business, operations, management, technology, and marketing consulting services for small to mid-size construction companies in North America.
We are committed to helping our clients Build Better Construction Companies. Unlike other business consulting firms, we only work with construction companies and contractors. As experienced contractors and business owners, we understand how our clients think and operate, which is why they choose us to help solve their most important challenges.
By utilizing our comprehensive industry knowledge, real-world experience and team of dedicated professionals, we create innovative, customized solutions to help our clients get to the next level of performance and success.
Contact Ascent Cousulting
Fill out the form below and one of the team members from Ascent Cousulting will contact you as soon as possible.