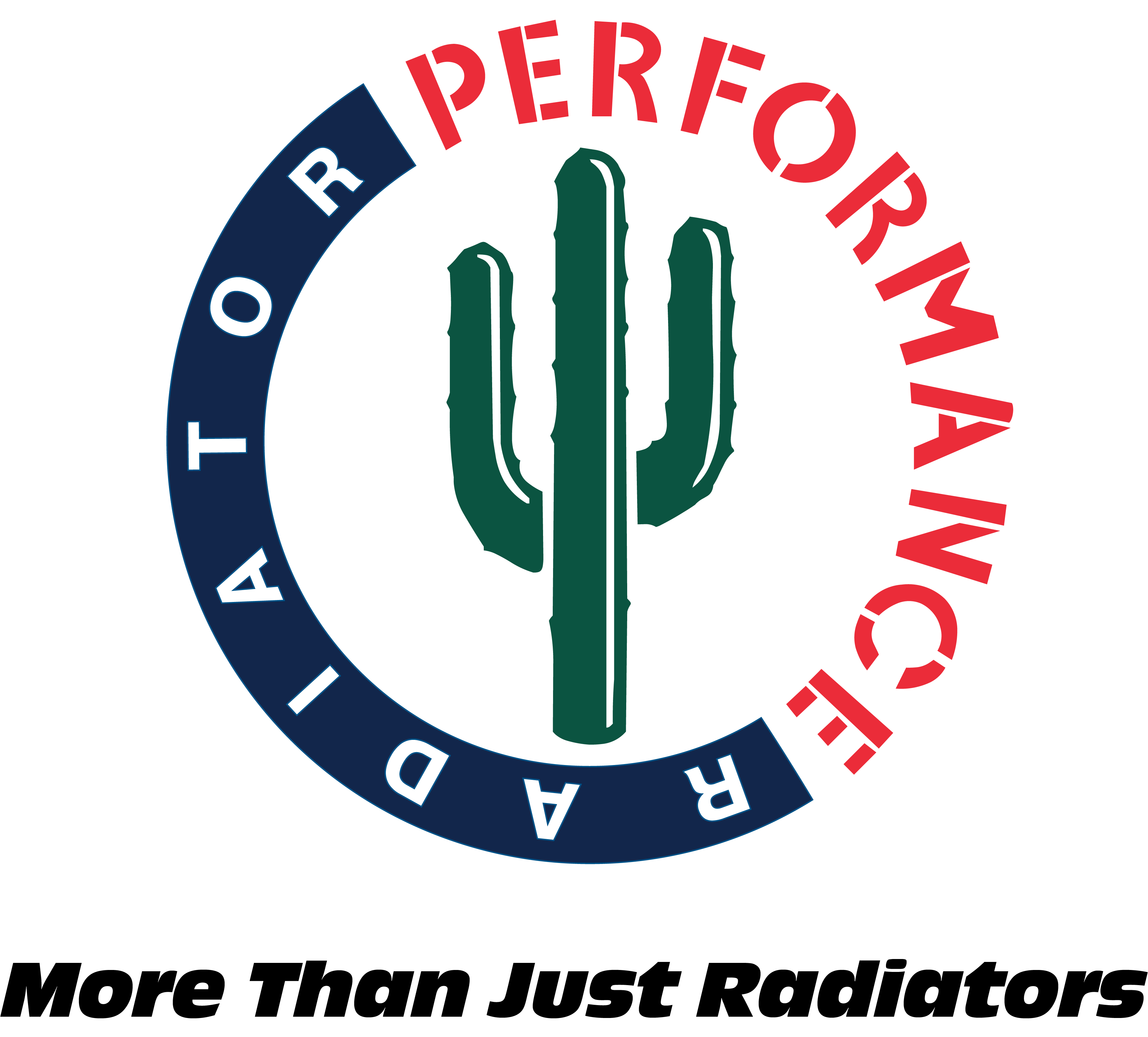 Performance Radiator
Contact: Scott Watkins
Phone: (253) 471-4203
Keynote Speaker Sponsor
Coffee & Tea Sponsor

Performance Radiator® operates 36 stores throughout Canada and the United States, including Alaska and Hawaii. We offer consumers, professional installers and fleet managers a complete selection of the highest quality aftermarket automobile parts. Our name brand products are widely recognized by automotive repair professionals, fleet managers, automobile collision repair professionals, and insurance estimators for their fit and superior engine cooling performance.
Contact Performance Radiator
Fill out the form below and one of the team members from Performance Radiator will contact you as soon as possible.