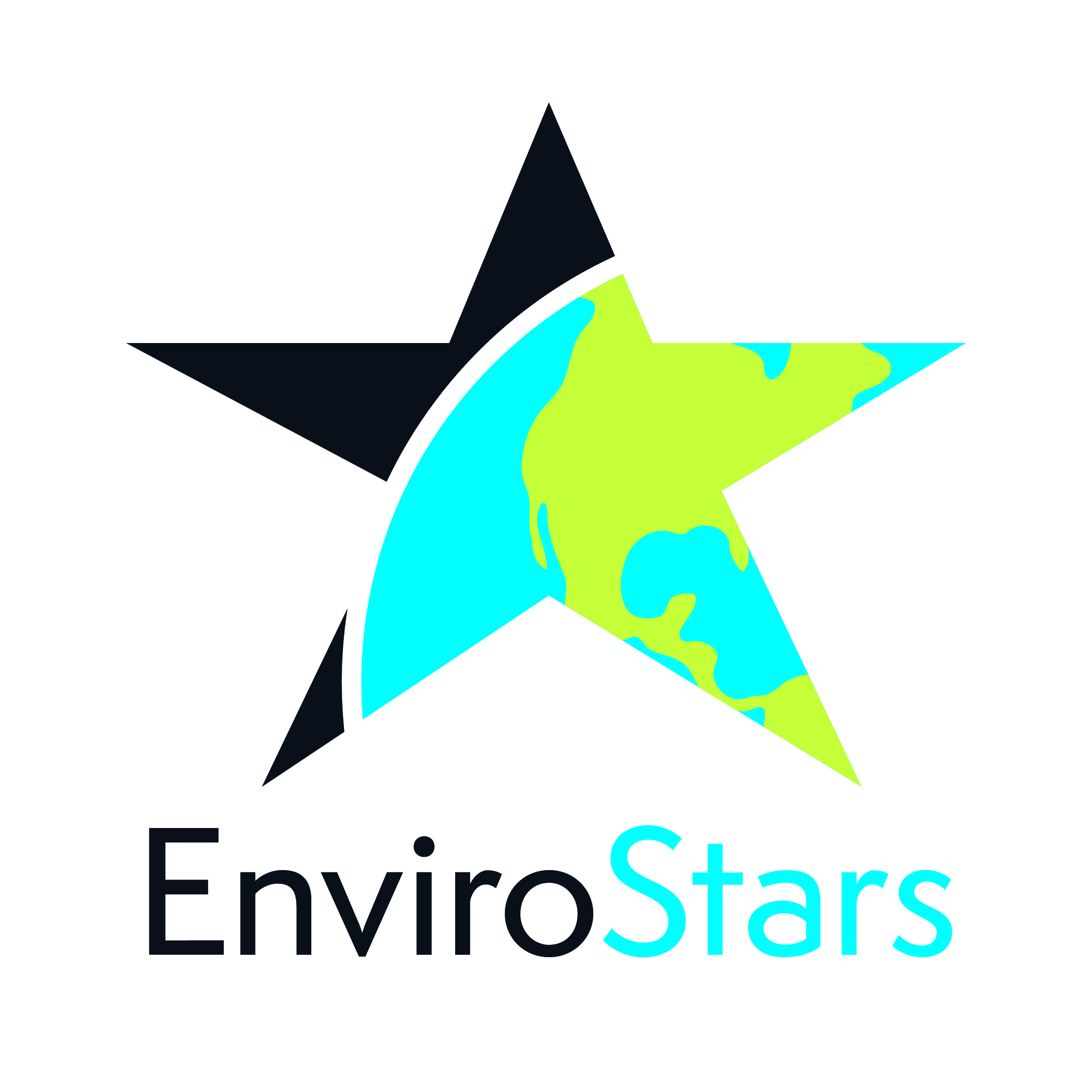 EnviroStars
Contact: EnviroStars Team
Phone: (877) 220-7827
EnviroStars is a FREE one-stop shop for Washington businesses to get support and get recognized for going green. Our team helps you reduce your operating costs and environmental impact while improving workplace safety. Contact us today to get started and learn more about the free spill kits, tools and vouchers we offer to auto businesses. You may even qualify for a voucher worth up to $20,000!
(Click the Video to Play)
---
Contact EnviroStars
Fill out the form below and one of the team members from EnviroStars will contact you as soon as possible.