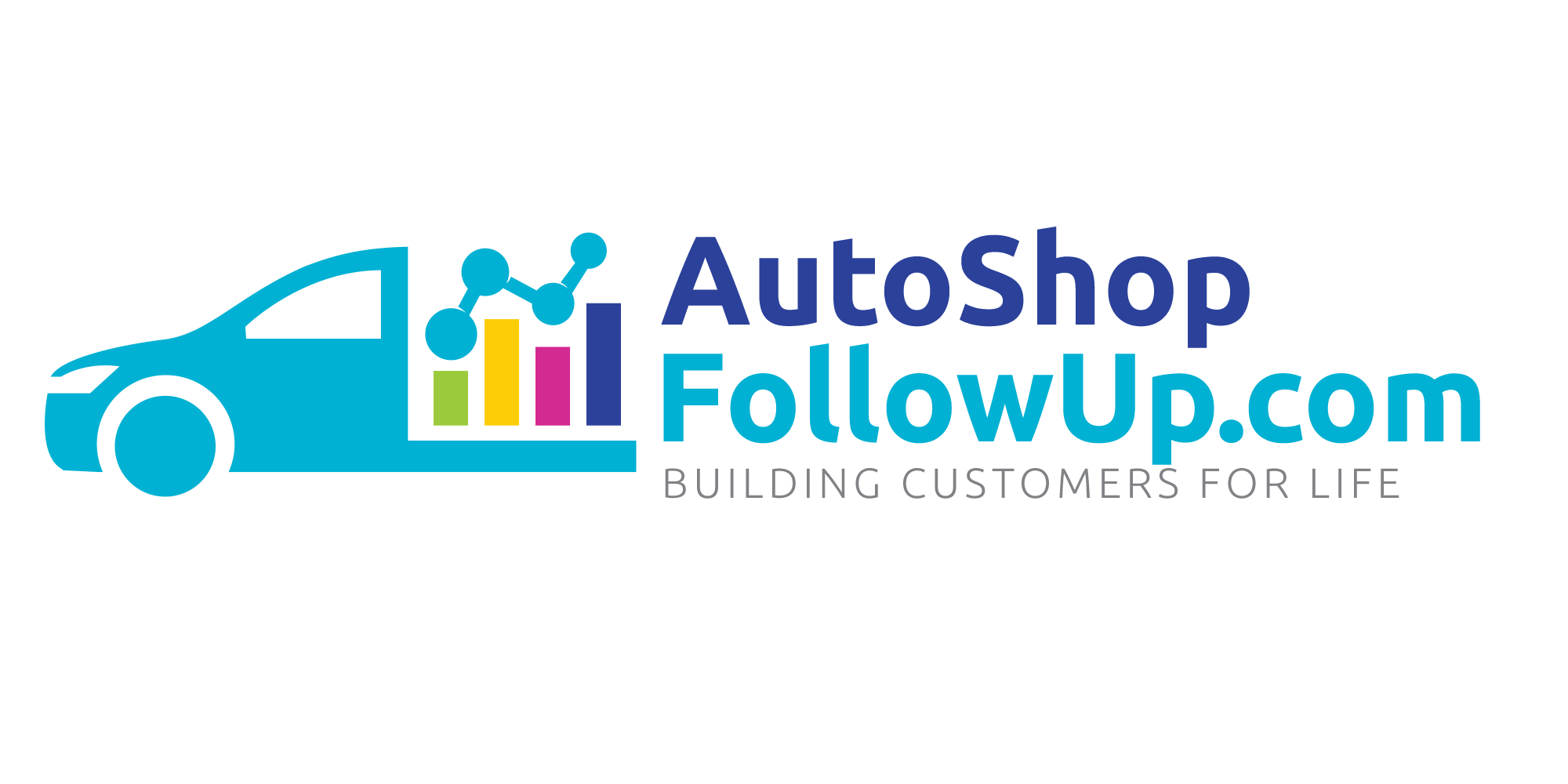 AutoShopFollowUp
Contact: Mike Carrillo
Phone: (480) 939-5282
Auto Shop Follow Up exists to help shop owners connect with and develop deeper relationships with their customers. Through consistent phone follow up, our team works to build deeper relationships, uncover sales opportunities, drive new reviews, and get your customers coming back in more often. Integrating with your shop management system, and always calling from a local area code we are an extension of your business.
Follow-Up Phone Calls - Follow up calls to your customers after they have come in the shop, and detailed weekly reporting with experience notes. See your shop through your customer's eyes, while building deeper relationships with your customers. Oil Change / Appointment Reminder Calls- Calls to schedule oil changes that are "due." If you have online booking we can schedule the appointment and make the call. We can also call to remind customers of upcoming appointments to improve showrates.
Lost Customer Reactivation Calls (customers who have not been in in 10+ months)- We call customers who have not been in the shop in a while to find out where they have been and invite them in. We can also pair this with a welcome back offer to further incentivise your lost customers to come back. With this plan you can drive new appointments, as well as gain an overview of why customers are not coming back.
Declined Service Calls - With declined service calls we call the customers who have been in the shop, but declined particular services. We call to follow-up on the offer and ask if we can schedule an appointment to get it taken care of.
Handwritten Thank You Cards - Handwritten and sent to each customer thanking them for coming in and supporting your shop. Our customers LOVE this service and so do their customers. Handwritten on the inside and out it is basically a guaranteed open. This is a real impression maker.
Visit us today at AutoShopFollowUp.com for more information!
(Click the Video to Play)
---
Contact AutoShopFollowUp
Fill out the form below and one of the team members from AutoShopFollowUp will contact you as soon as possible.