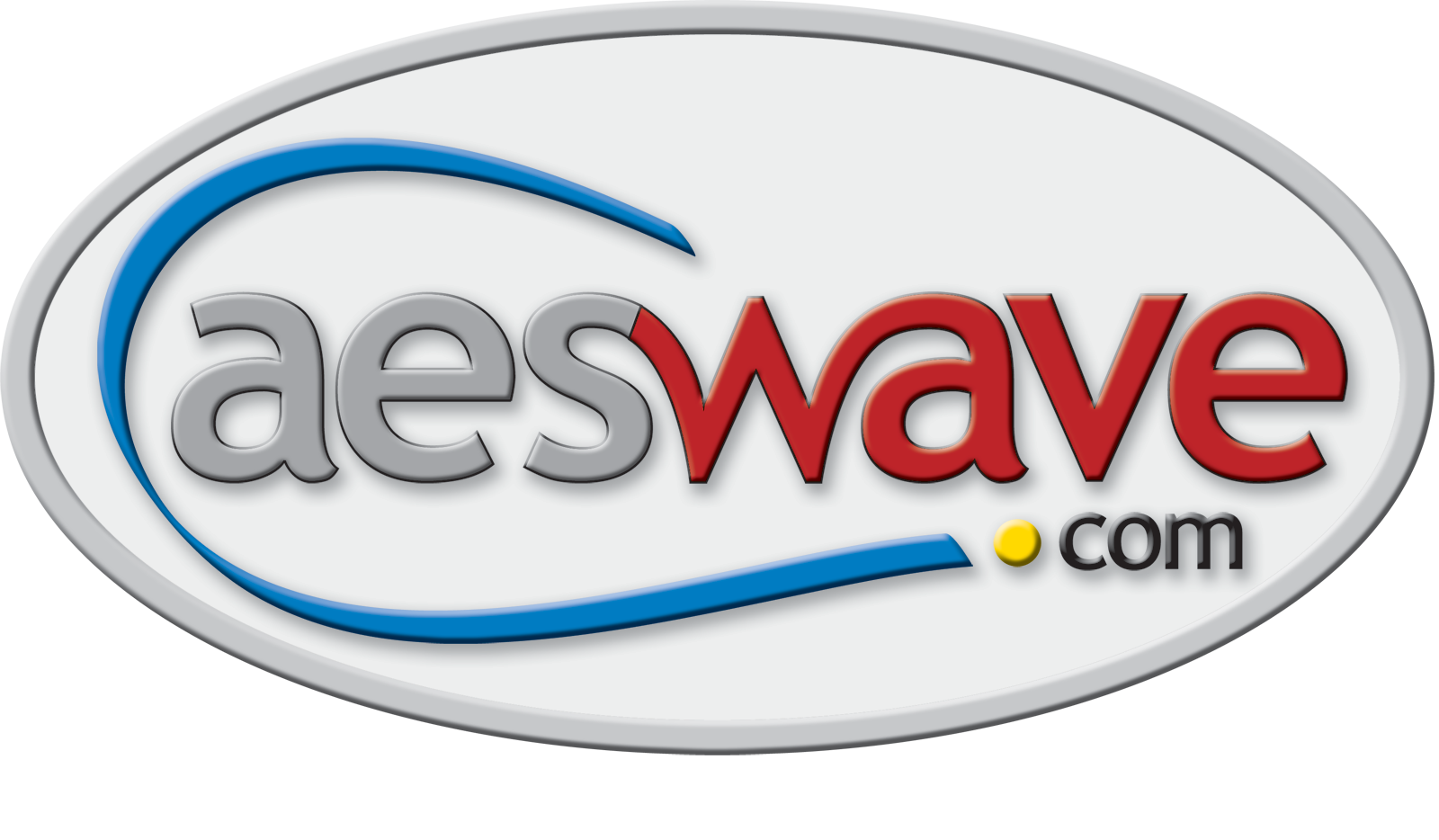 AESwave
Contact:
Phone: (877) 351-9573
AESwave is proud to sponsor the Introduction to Advanced Driver Assistance Systems Service at this year's ATENW virtual conference. AESwave's mission is to support the service professional through training, products, services and support. In 2019 AESwave began investing in supporting ADAS services for their customers by providing hands-on training at our Southern California Training Facility. Customers purchasing a full ADAS calibration system will receive a 1-day hands-on training session which includes travel, housing, and meals, but the support doesn't stop there. We're here to help you and your business grow. For more details please call 877-351-9573 or email support@aeswave.com.
(Click the Video to Play)
---
Contact AESwave
Fill out the form below and one of the team members from AESwave will contact you as soon as possible.