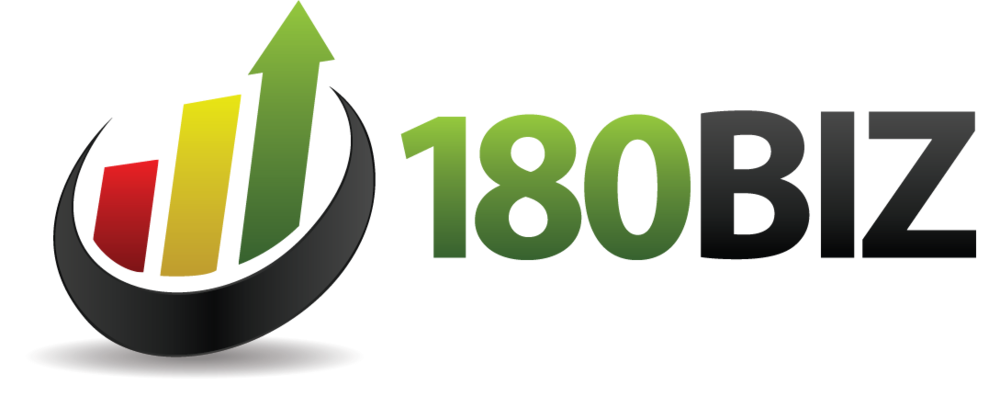 180Biz
Contact: Rick White
Phone: (540) 833-2014
Ever wish that you could make more money while working less hours?
If you're tired of LIVING at your shop while still having no money in the bank...
If you need a picture of your kids just to remember what they look like because you're working insane hours with little to show for it...
If you're tired of being stressed out, overworked and underpaid...
You're in the right place.
Contact 180Biz
Fill out the form below and one of the team members from 180Biz will contact you as soon as possible.