Instructor Biography - Richard Falco Jr
About the Instructor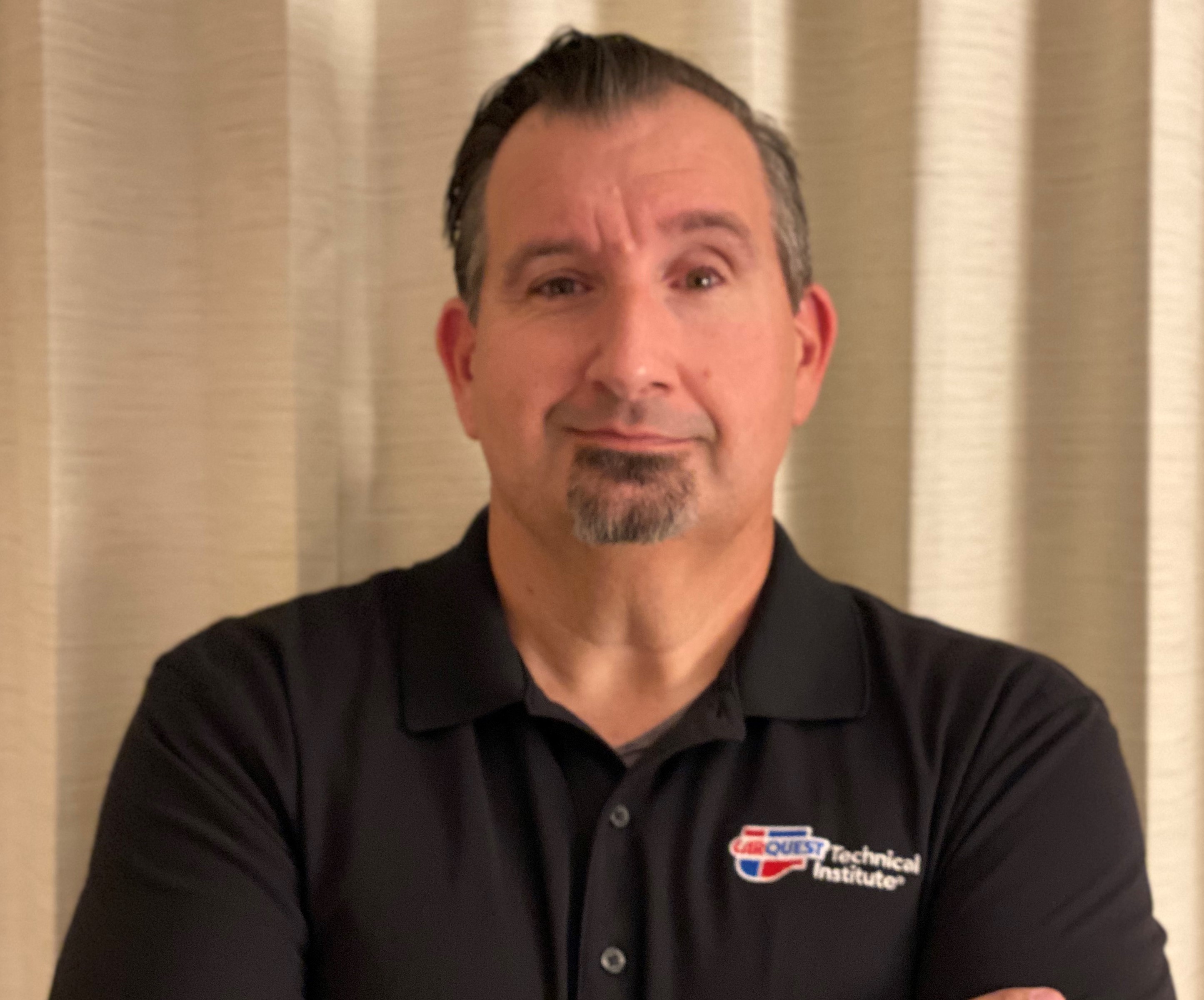 Rich has been in the automotive industry for 35 years. He is a member of the Society of Automotive
Engineers-SAE and an ASE Certified Master Automobile Technician with advanced certifications in
Engine Performance L1, Hybrid/Electric Vehicle L3 and ADAS L4.
Prior to becoming an instructor, Rich worked as a technician for Mercedes-Benz, Dodge, Mitsubishi, and
GM along with owning his own successful auto repair shop in Wall, NJ. As an instructor at Manatee
Technical Institute, his students have competed in and won SkillsUSA and Ford/AAA Student Auto Skills
Competitions at the state and national level. Rich currently develops curriculum and teaches for
Carquest Technical Institute, Worldpac Training Institute and Trained by Techs.
Rich also operates a mobile programming, diagnostic and ADAS calibration business in Sarasota, Florida
that allows him to stay on top of the latest trends and technology in the automotive industry to deliver
the best possible information to attendees of all his classes.
produced by

2022 Keynote Speakers