Instructor Biography - Mark Bortle
About the Instructor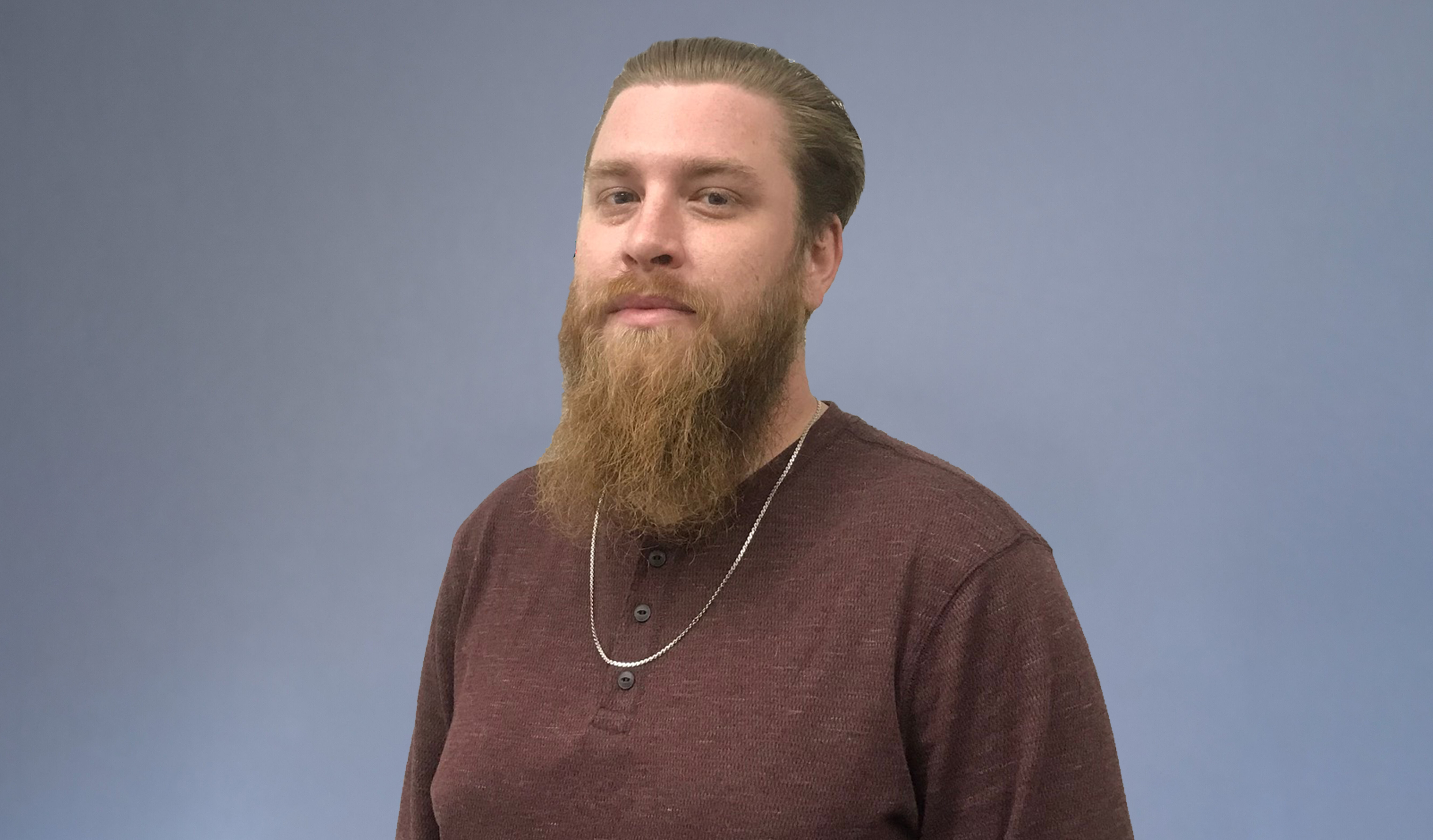 Mark Bortle started in the auto industry in 2008 as a body shop helper, learning the ins and outs on how to prep vehicles for the shop. From there, Mark moved to the mechanical side, working in both, car dealerships, and independent mom and pop businesses. That's where he learned where home really was, and still is today.
From being a technician in the back, an Advisor at the front counter, to managing auto repair facilities, Mark believes taking pride in all aspects of an auto repair facility is number 1 priority. Not only running the shop, but keeping a well-oiled machine (not just our clients vehicles but our facility) maintained, is just as important.
Starting with ATI in 2018, Mark now leads the Service Advisor and Managers classes. Whether it's a LIVE or Virtual class, bringing the heat, knocking down barriers, and getting the ATI members excited, is what he does. Showing and creating value.
produced by

2022 Keynote Speakers