Instructor Biography - Kenneth Zanders
About the Instructor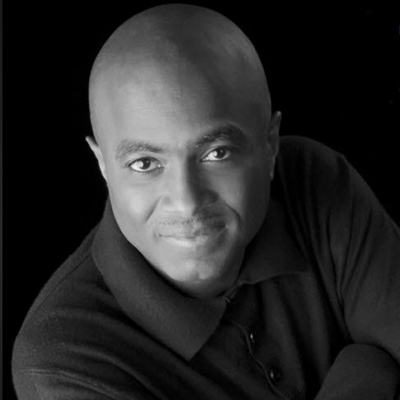 Experience and my education are both varied. The theoretical foundation includes Automotive Technology, Business Administration and Engineering. On the other hand, my experience is concentrated mostly in the automotive repair field in a variety of capacities. A three-year stint also included working as an Engineering Technician. Furthermore, I would classify myself as being first and foremost a teacher, more specifically a Teacher of Automotive Technicians.
Having studied and instructed Automotive Technicians has enabled me to gain insights which I document and put together for them in the form of work sheets that complement the diagnostic process. It consists of a series of logical steps made in any diagnosis with a constant reinforcement of basic skills.
I have accumulated a wealth of information, details and experience on the instruction of automotive repair technicians as related to the aftermarket repair industry. I have tested methods that increase their competency, not only in class but in the field as well. My approach promotes that they have the basic tools and information.
produced by

2022 Keynote Speakers