Instructor Biography - Karl Schneider
About the Instructor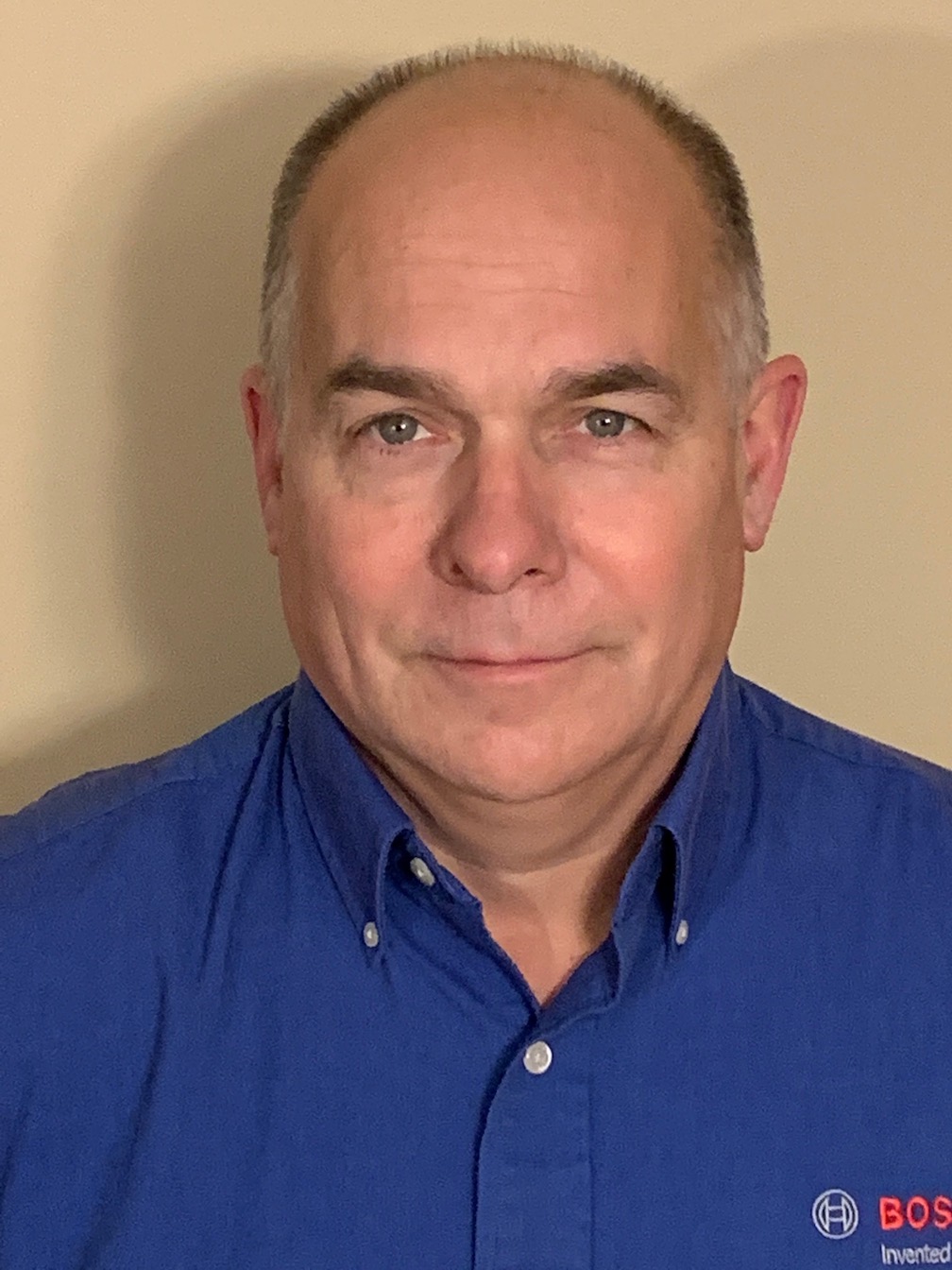 Karl Schneider is a 35 year veteran technician. Holding ASE Automotive Master L1 & Master Truck Specialist L2 certification's along with many others. Karl's training experience came in the late 90's at a local State College and lead trainer for Massachusetts inspector certification program. Karl has worked with automobile parts manufactures, tool suppliers providing training and program research and development.
Karl joined the Robert Bosch North America training team in 2014 as Sr. training instructor. Involved heavily with diesels, he has worked diligently learning Bosch diesel component rebuilding and testing procedures. He is comfortable training most all diesel systems on and off vehicles. Has also worked on the Bosch/Zexel Diesel helpdesk with knowledge of components, diesel test specifications and parts lookup.
Recently assisting Automotive Service Excellence (ASE) with the construction of the latest (2020) L2 (medium & heavy-duty diesel) composite vehicle and test questions.