Instructor Biography - John Burkhauser
About the Instructor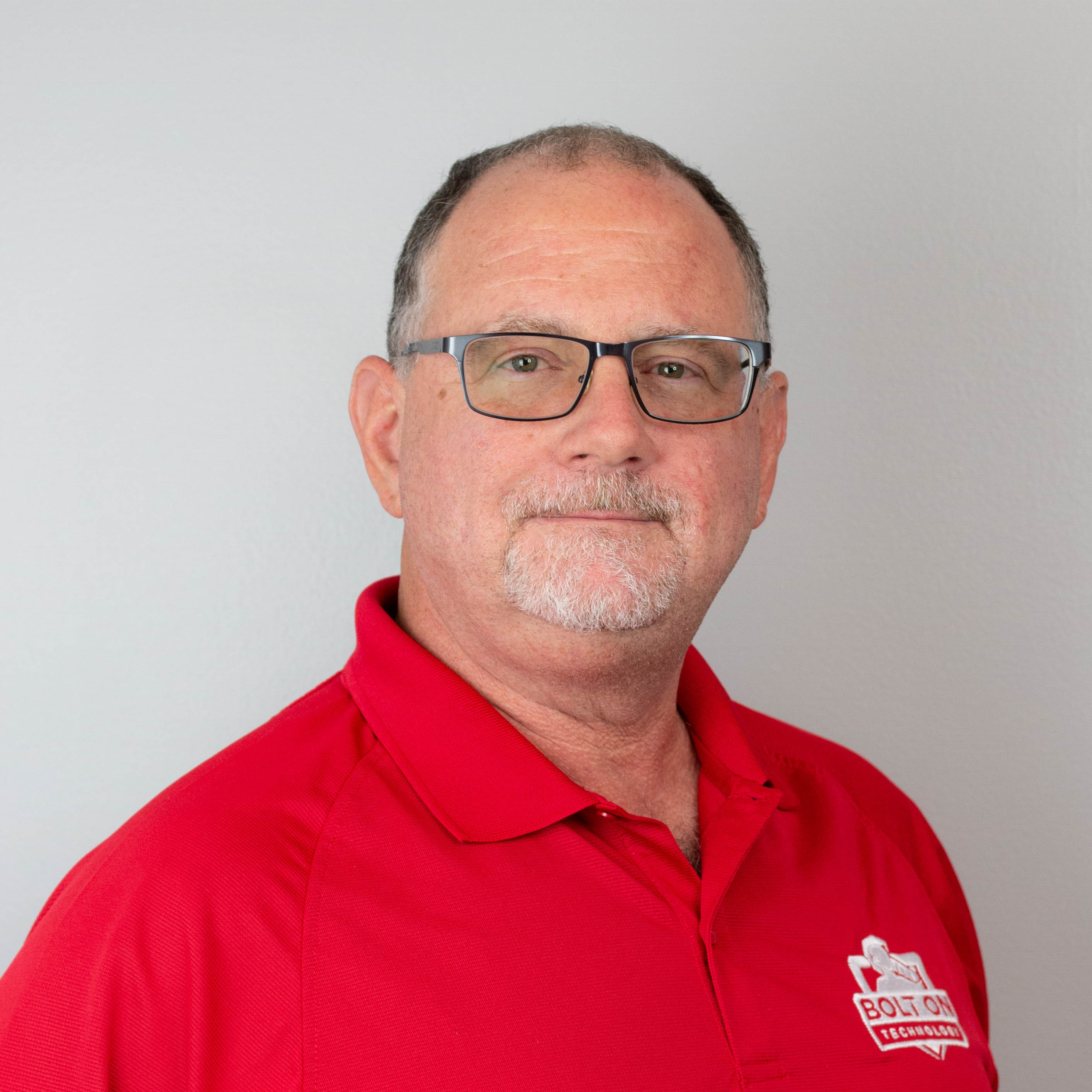 John 'JB' Burkhauser is an Auto Repair Specialist with over 30 years of experience—with expertise ranging from A Level and ASE Certified Master Technician, Shop Foreman, Advisor and Shop Manager, to Automotive Trade School Instructor, Technical Writer. He currently serves and the Director of Education at BOLT ON TECHNOLOGY, the leading provider of automotive software solutions that solve the most common struggles facing the Automotive Repair and Maintenance Industry.
As Foreman of a 30-bay facility, he developed many processes to increase tech productivity and helped the shop rank #1 in the "Fix It Right the First Time" category for five straight years.
JB's direction as Service Advisor and Manager taught his team to embrace the full customer experience, leading to consistent increases in revenue per average repair order.
He then changed gears by becoming an Instructor at the Automotive Training Center where he taught basic and advanced Electrical and HVAC, among other courses, to more than 1,000 students over a 10-year span.
Now, as Director of Education at BOLT ON, John coaches independent and franchise repair facilities on how to grow their business through the use of simple best practices and everyday technology, resulting in increased car count, repair order revenue, and customer trust. JB is also a highly sought after industry thought leader who has been published in both the US and Europe.
For more information or to get in touch with JB, please visit www.Boltontechnology.co