Instructor Biography - Dan Nagy
About the Instructor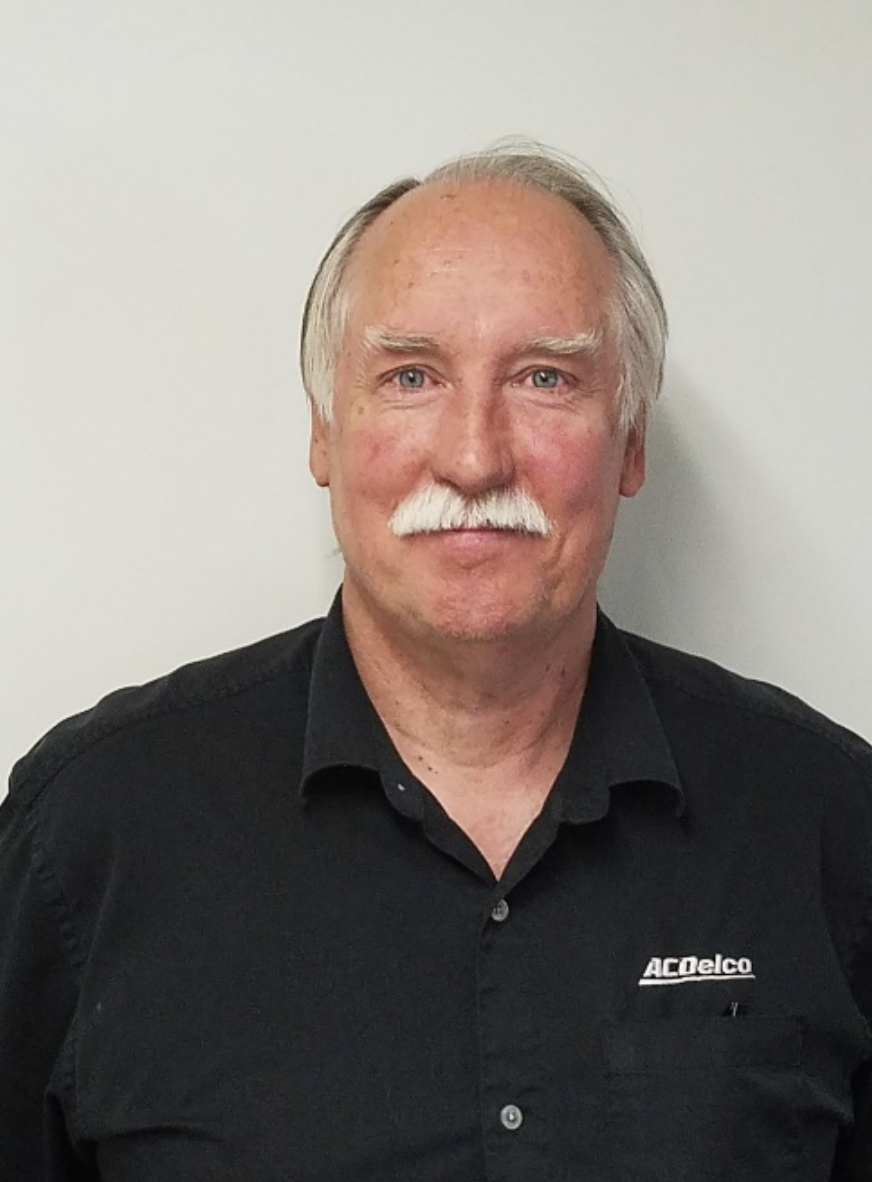 Dan M. Nagy is an ACDelco/GM Wholesale Automotive Instructor.  Dan is a member of RPS' Automotive Training Team. He is responsible for teaching technical training to service technicians across all areas of the automotive industry.
Dan has been with RPS since 2006. Prior to joining Raytheon, Dan began his professional career in 1976, as an automotive technician for a Pontiac Dealership in Los Angeles, CA. He worked in various GM dealerships for over 30 years, gaining valuable experience along the way.
Dan earned an automotive degree from North Valley Occupation Center, Mission Hills CA. He maintains 42 Automotive Service Excellence (ASE) Certifications.
Dan holds 10 GM certifications which makes him a World Class GM dealer technician.  He has also completed 100% of the available classes in GMSTC, General Motors Service Training College and ACDelco Training.
Dan has been an instructor for GMSTC dealership technicians, teaching classes on GM/Isuzu medium duty trucks.  In his current capacity for GM Wholesale and ACDelco he teaches to all types of shops in the automotive industry including; fleets, independent repair centers, and collision shops.